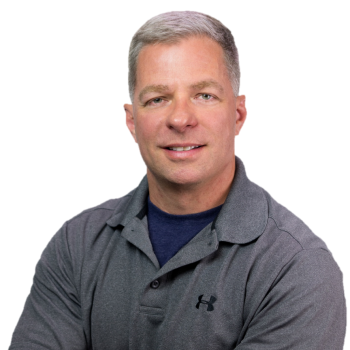 Daryl Korinek
Branch Manager
NMLS#: 260077
Phone: (720) 634-9381
daryl.korinek@altitudemortgagegroup.com
Hello, welcome to my page.
I decided retirement at 40 years old sounded pretty good after serving 20 years in the United States Air Force, but I was kidding myself if I ever had any intentions of "retirement". I was extremely interested in real-estate and finance, so I refocused my experience and energy by investing in the Colorado real-estate market. I've been serving Colorado families in the mortgage industry as a Loan Officer and Branch Manager for over 15 years now with hundreds of successful transactions and new homeowners.
I have a great deal of experience with FHA, VA and Conventional loans which allows me to expertly assist a full range of borrowers including experienced as well as first time homebuyers. I understand the learning curve associated with buying or refinancing a home can be a little intimidating, so I ensure each client I work with is completely informed and fully understands their mortgage transaction. My efforts are totally focused on the needs of the homebuyer and family refinancing their home. I believe everyone deserves the respect and the opportunity to empower themselves with the knowledge of the entire loan process, so each borrower can make the best decision for themselves on their home loan.
I regularly work with out-of-town military members to get their financing in place before they PCS to the local area, so they are ready to go as soon as they arrive in Colorado. I am also able to help those borrowers who leave Colorado as I am a licensed loan originator in several states across the United States.
Helping my clients grow their financial wealth through real estate has become my passion. I own several rental properties in Colorado, regularly fix-and-flip properties, and I am constantly evaluating and learning about the various resources available to grow wealth through real-estate. I don't just preach real-estate; I do the same things every day for my family that I help my clients do so I look forward to helping you and your family reach your highest financial Altitude.